We seek, suggest, and implement the desirable and optimal result in every study.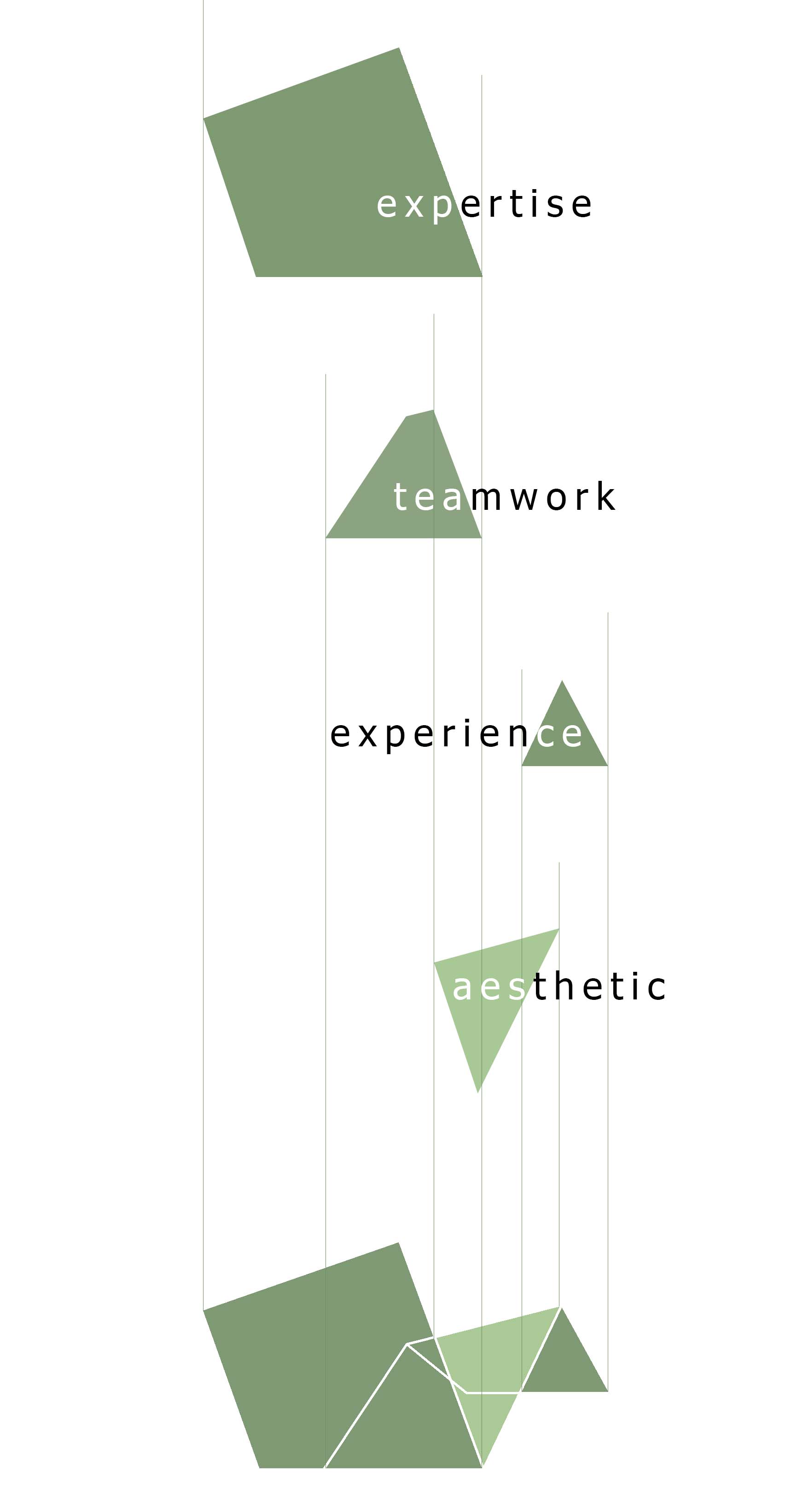 Our expertised team combines knowledge, experience and aesthetics in order to offer specialized options and complete solutions in every field of activity. Our common belief is to respect the people, the project and both the natural and constructed environment. Our aim is to constantly develop methodically, consistently and reliably.
Every project is unique in its own way, and so are the people behind it.
We are here to provide solutions, envision the changes in your space according to your needs and aspirations and create from scratch your ideal place, giving shape to your desires, requirements and needs.
"Imagination can also be worn upside down and in all sizes."
Upcoming work | Program deadlines | Practical Real Estate issues